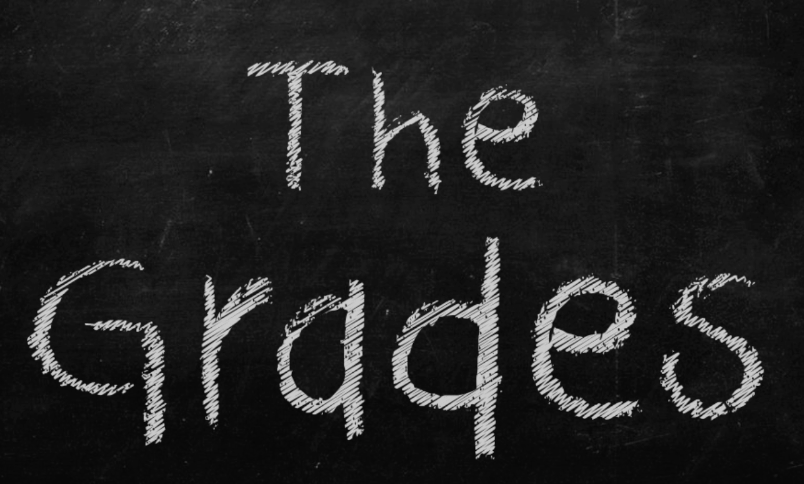 (VIDEO) WeTestEd: We must change the way we grade students
Here's an extract of our new video-essay!
What is it about? Well, There's a crisis in Higher Education today. Grades have become more important than learning. This participates to the creation of a real skills gap, it confuses students, undermine learning and shows physical impacts on students. Why? How to change it? That's what we tried to explore here.
To see the full episode, check this link here.