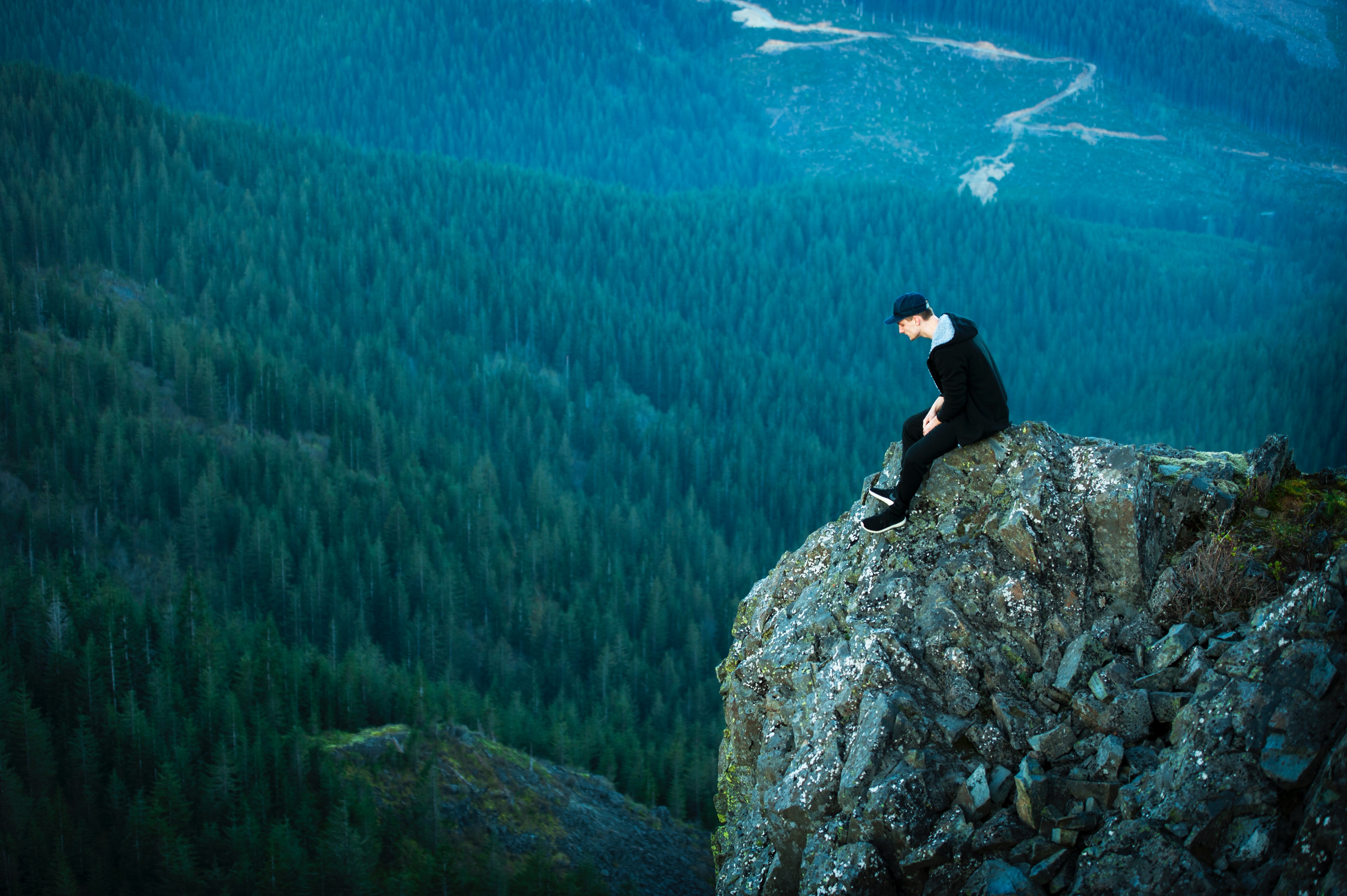 Higher education: issues, transformations and objectives
"85% of jobs in 2030 still do not exist today." You have probably already read this kind of statement somewhere. It is about this quote that I asked Patrice Houdayer, Director of Programs, International and Student Life of SKEMA, to speak out and give his analysis of the future of Education and the future of jobs.
It must be said that these statements have, in some cases, been the result of strong criticism of the learning system of higher education.
At TestWe, we ourselves studied the so-called digital skills gap, which does exist but without being the fault, 100%, of Higher Education.
The buzz effect of this type of article seems to have pushed individuals to share them without ever paying attention to the original study. "It's so big and it's the very example of the loss of critical thinking."
A transformation of learning and the labour market?
According to Patrice Houdayer, such a transformation of the labour market is not a state of affairs, even more so when one speaks of a year as close as that of 2030.
"Yes, transformations are taking place. Young workers and future entrants to the labour market are seeing their careers in a different way, but that does not mean that a majority of active jobs today will disappear," he continues.
The SKEMA Director of Programs puts his finger on real transformations. Whereas previous generations favoured remuneration in their choice of jobs; today, more and more people are choosing organizations that reflect their values ??and respect irreproachable ethics.
"A change for a change is not rewarding and positive. Today, in our schools, we rather seek to promote lifelong learning for our learners, this is what matters. "For the rest, what must happen will happen, we can't predict everything.
According to Mr Houdayer, this does not mean that we should not ask ourselves questions. There is a skills gap, to a certain degree, and one has to wonder what skills, which are not present in apprenticeship programs, need to be developed. There we can talk.
"In the same way, it is necessary to question the tendencies to determine the consequences and the actions to take," he says.
Soft skills at SKEMA
At SKEMA, for example, there are two skills that stand out above the rest: critical thinking and contribution. Do we put the emphasis on soft skills? In a way yes, according to Patrice Houdayer.
"Learners learn more from their experiences and it is these experiences that can help them shape their career path, whether they are entrepreneurs, freelancers, employees, or another professional status."
The school invests a great deal in the development of these skills by multiplying conferences and programs focused on current geopolitical, environmental and socio-economic issues. By developing more learning activities on geopolitics but also by multiplying learning options and experiences internationally through exchanges or Learning Expeditions.
"Today, almost 40% of young people are studying or working abroad and it is not surprising that this figure rises to more than 50% in the next few years; promoting international learning is, therefore, a must, "says Patrice Houdayer," Moreover it is rewarding! We do not learn or work the same way in Brazil, China or France, and that creates flexibility and adaptability."
Digital and transdisciplinary skills
"AI ??... Well, let's talk rather about automation or decision support. AI ??being far from reaching the capabilities it boasts of having, has its impacts."
"When I talk to consultants, their answer is clear: in addition to ethics and compliance, schools must train students to understand and use artificial intelligence and its derivatives."
"Moreover," he says, "this need affects all sectors of training, from public to private universities, from medicine to commerce. From now on, we must emphasize the acquisition of transdisciplinary skills! "
According to him, Higher Education is on the right track in this respect. More and more dual degrees, inter-institutional cooperation and new forms of diplomas are able to offer learners the opportunity to get out of a learning silo and open their eyes to the world.
Understanding and contribution are the keywords!
What responsibility do business schools have for climate issues and biodiversity?
In the end, a question that has not been asked, but for SKEMA's Director of Programs, it is crucial and the role and responsibility of schools is high.
"First of all, we must know that our schools do not pollute and have always been strongly focused on raising awareness of social and environmental responsibility," he begins, "and because time is running out, we owe it to ourselves. inculcate learners' individual and collective responsibility for their duty and contribution to the transition effort. "
"All this," he continues, "is also done by sharing international knowledge of young learners. That's why SKEMA is in Brazil or Africa. These young people have to communicate and work directly together!"
SKEMA directly and intensely supports social and environmental innovations, changes in habits, awareness and the environmental cause.
"This cause does not come from us, it comes directly from the learners. Even younger than them, the high school students who are at the base of recent demonstrations, show the way forward, we must support them, and by the way, I personally support and believe in them? says Houdayer.
Final Message
"Let's keep an element of interrogation, do not lose our critical mind, seek open-mindedness."