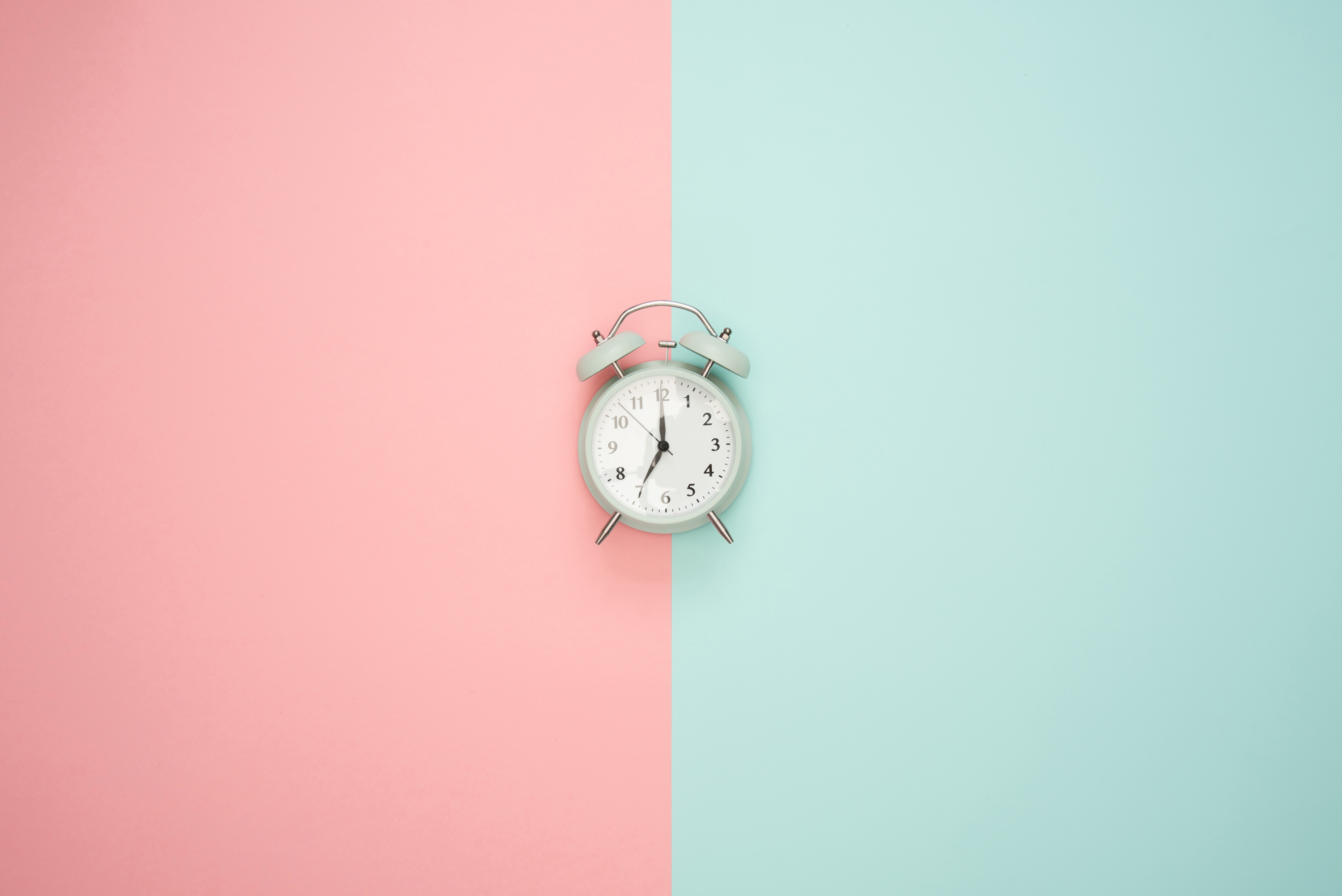 Why time is a problem for professional training and how to solve it
How much time should employers allocate to their coworkers to help them upskill? This question is crucial and is being addressed constantly today.
According to a recent LinkedIn study conducted on more than 4,000 companies, the # 1 problem cited by employees of these companies was the lack of time to train and upgrade their skills.
To solve this issue, employers interrogated stated they wanted employees to better optimize their time to support their training programs.
Employee feedback on personal training indicates that 68% of employees prefer to train and learn at their office
58% at their own pace
49% want to train only when they feel the need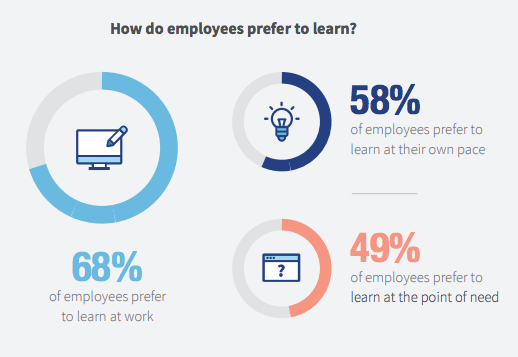 This feedback actually indicates that although employees are very attached to the idea of training, they require more flexibility.
How, in the face of such a need for flexibility, to free up time for employees to allow them to learn more and better?
And first, how much time do you allocate to training?
In the "Silicon Valley culture" and in large tech groups, we talk about 20% of the working time devoted to learning ... but added to ongoing projects and daily work. In the end, it increases the presence of employees on the job site.
Strangely, this comes down to a model of the XIXth century where the workers lived on the "territory" of the factory ... A comparison not quite stupid when you see how much Google wants to keep its employees on its campuses.
The 5 hours-week rule is also well known in the field of personal training. You must be able to reserve 5 hours per week for yourself, in order to learn or improve on areas of your choice. Many celebrities follow this "diet" namely Barack Obama, Oprah Winfrey, Warren Buffet, Bill Gates etc.
Typical.
So, whether we are talking about 5 hours a week or 20% of working time (about 8 hours in a 40-hour week), we're around ten hours a week.
However, the greater issue that concerns employers is not really the amount of time to be allocated, but rather whether it should interfere with usual working time or be added to it.
So, should we prioritize on-site training or off-site?
It can be agreed that answers to the problems concerning the flexibility of training are already proposed. In fact, 90% of companies surveyed by LinkedIn offer digital learning and MOOC programs to their employees.
Nevertheless, as we saw in our last white paper on the skills gap, digital learning is far from being effective for everyone. What companies need for employees is also and above all human.
So what? Reduce working time? Add the usual work training?
According to a platform of Didier Cozin (professional training engineer), the less you work, the less you have the opportunity to train. According to him, the reduction of working time in the 2000s has anything but motivated French employees to train themselves or professionally.
The problem is that between the years 2000 and today, 19 years passed and the employees of today, as indicated by the World Economic Forum study, are no longer the same, much more to learn on their own, thanks to many different sources of learning on the Internet and IRL (In Real Life).
If we go further in this thinking and inspect for example the bestseller Utopia for Realists by Rutger Bregman, we can also consider that 15-20 hours work week is not a hoax and could very well be combined with longer learning periods in the workplace or outside.
Admit a 20-hour work week completed with 15 hours of training, which consists of 5 hours of personal training applicable to 10 hours of collective work under, say, a peer learning method.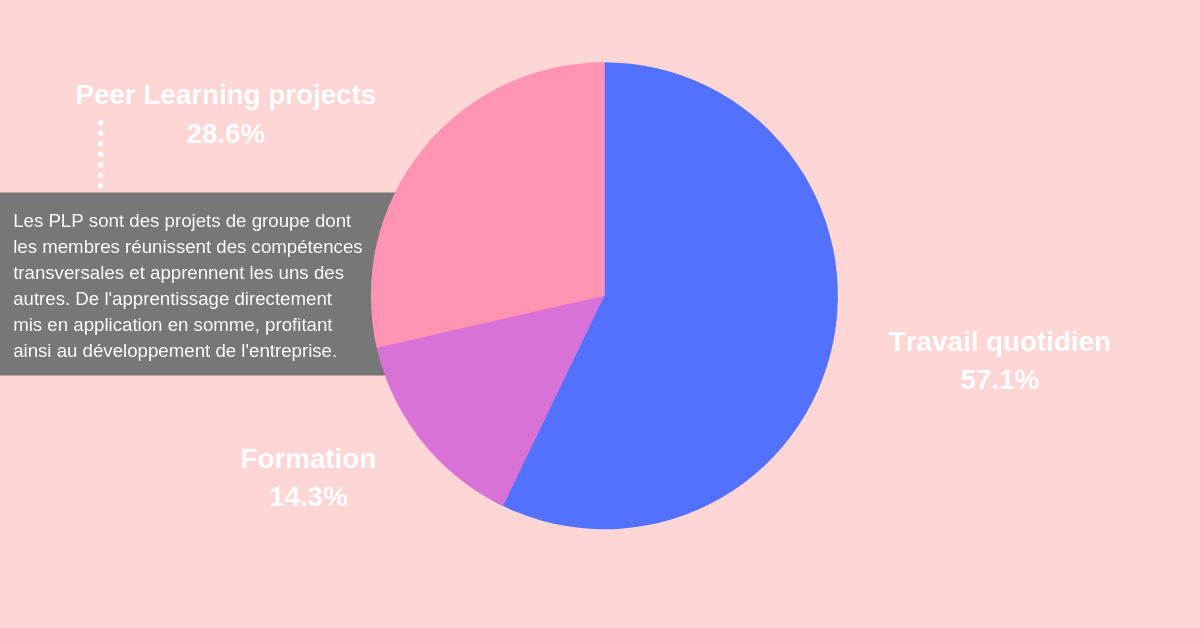 There, we would have a workable and testable model that may not interfere with daily work. How so? By using technology such as automation that would greatly optimize work processes and help everyone win more time.
Numerous examples (notably Growth tribe) prove that rapid experimentation backed with automation and AI makes it possible to shorten the working time and to favour experimentation.
Obviously, in France (and even on a global scale), we still seem far from such a model ... But after all, why not test it?