Back to blog posts
Published on the 07.02.2019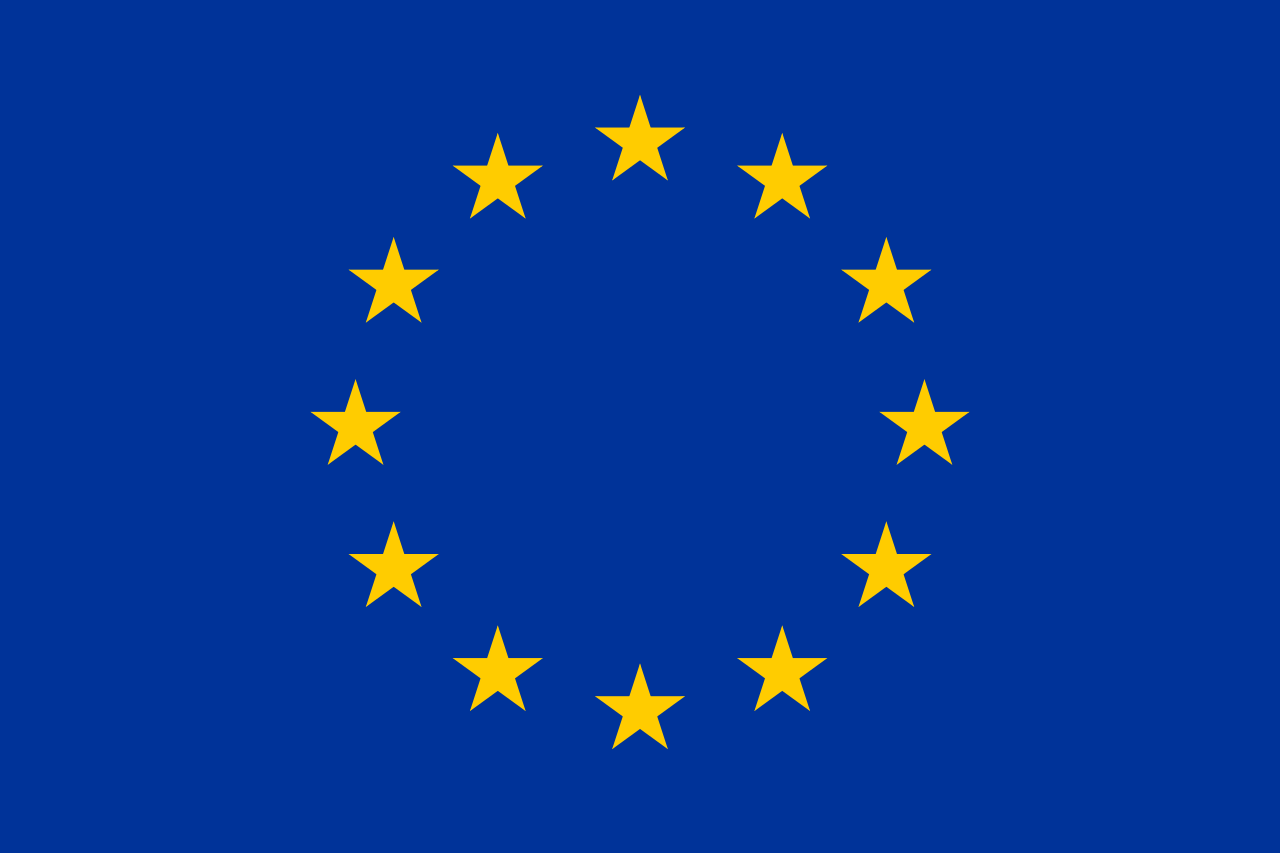 A European Edtech Family: Why We Partner With Wooclap
Since late 2018 and our first event at ENSAM, we, at TestWe, are committed to building relationships with other great startups in Edtech. We have officially become partners with one of the best: Wooclap!
This Belgian startup makes students' smartphones one of their best learning tools. How? By using them for quizzes during class. Yup! The professor, from his Wooclap platform, can send tests while doing class while teaching.
So basically, it's an all-in-one solution. Why is it good? Because according to their case studies and reports, Wooclap has found a way to help students engage more and memorize more (smartphones coupled with quizzes stimulate long-term memory).
Why a partnership? Because we want to give you more opportunities to learn more about Edtech, to group everyone around great events like our previous one (another one is coming this March!); we want to give you better content that can inspire you in your innovative projects.
And we can do that by being two startups… or more.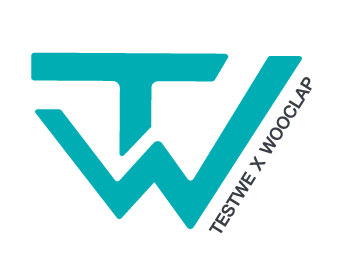 And tadaaa! Here's the new logo of our partnership! The one you'll be able to see for our next projects together. Admire!
Why we do what we do? Because Edtech is not just about France. We're European (geographically, otherwise, why not international), so why not build a European family around Education and Edtech? It's the best way to dynamize research, innovation and community building.
So yeah, be ready for events to come. Next one is in March, come join the family!